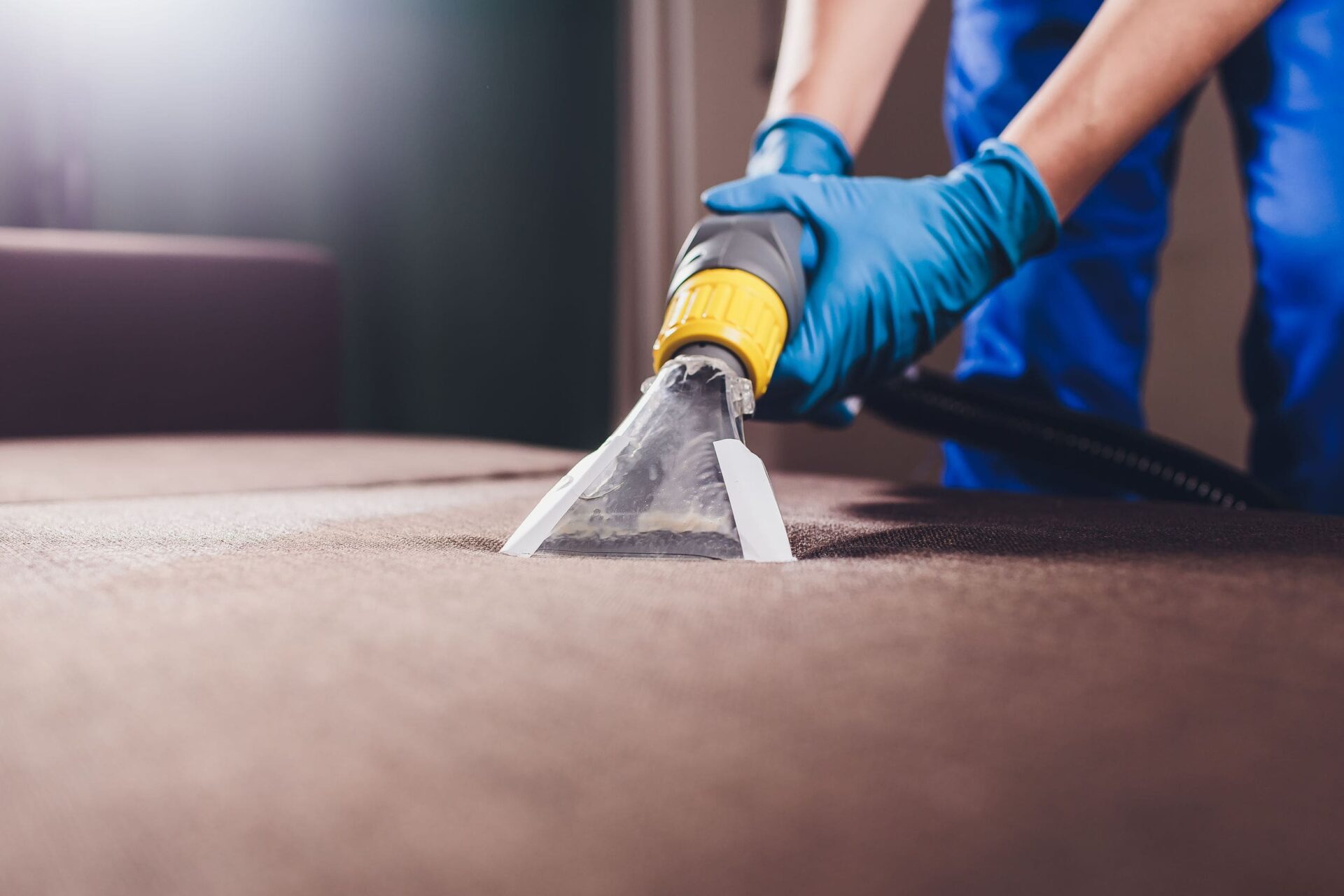 No matter what your business is, high traffic areas are subject to a lot of carpet, flooring and upholstery abuse. Here at Quest Services, we have been providing upholstery cleaning services to Buffalo, NY since 1998.
Why hire professional upholstery cleaners?
With over 35 years of collective experience, our cleaners have the knowledge to deep clean your upholstery without additional color bleeding, shrinkage & discoloration / fabric stains (from the cleaning solution). We remove dust & allergens, as well as hidden contaminants such as dead skin cells, oils and persistent odors. Deep cleaning of your upholstery can also extend the life of your furniture by avoiding early wear and tear. Waiting rooms, conference chairs, lobby furniture, offices and hospitality are just a few examples of high traffic areas that would greatly benefit from routine upholstery deep cleaning in Buffalo, NY. From hair stuck to your clothes and natural oils on your hands to cologne or other odors, upholstery seems to hold it all. Imagine yourself in a waiting room, sitting on a couch or upholstered chair, wondering if that chair or couch has been deep cleaning and disinfected recently.
Provide your customers, employees and visitors with clean furniture and show them that they too are welcomed and cared for. If upholstery cleaning in WNY is a service you are looking for, contact Quest Services today for a free estimate.