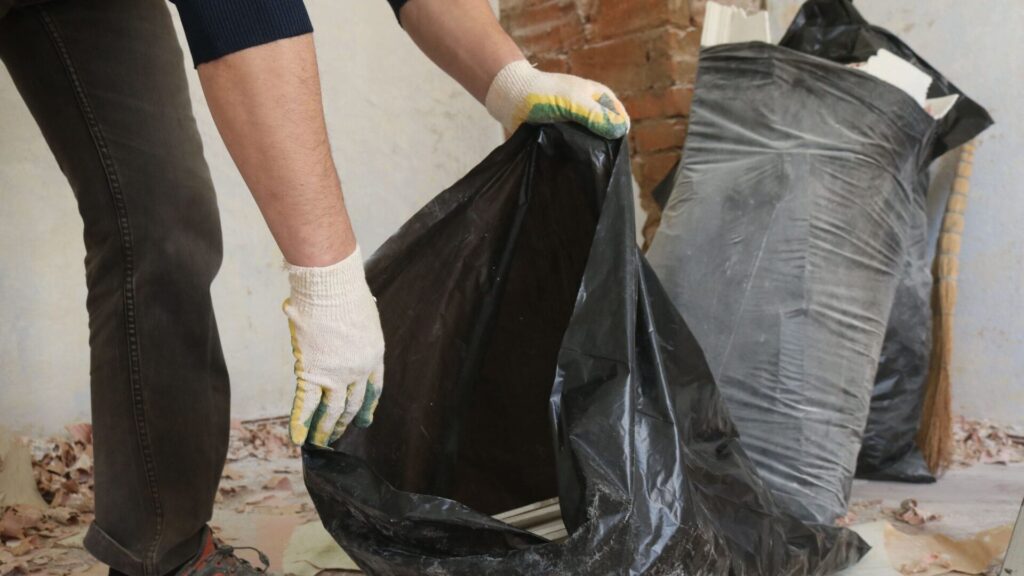 Construction in your business or facility is typically seen by current and potential customers in a positive light. It shows them that you're either providing maintenance and care for your building, remodeling to refresh your space or expanding the building, signifying growth. What they aren't a fan of is walking into your facility and feeling like the air is heavy and stepping around construction debris. Therefore, it's important to offer both routine & post construction cleanup in Buffalo, NY.
Routine Cleaning Services During Construction Projects in WNY
We have found in the past that current and potential customers do not really mind the sight of new construction, if it is well-kept. If you don't have a professional routine cleaning company caring for the surrounding areas of your construction zone, customers are going to feel unwelcome. The spread of debris, dust and who knows what else need to be taken care of routinely. This includes frequent cleaning of the surrounding areas and disinfection to make sure hazardous debris in the air doesn't become a threat to anyone's health.
Post Construction Cleanup in Western New York
When the dust settles, and the contractors have left, your building or facility is going to need some serious help restoring its condition. Dust spreads, debris flies and you're left with a mess that not only needs to be cleaned up after, but deep cleaned to keep customers, visitors and employees safe. At Quest Services, we pride ourselves in the ability to provide reliable and thorough post construction cleanup services in Western New York with an extreme attention to detail.
If you are beginning a construction project, hire a reliable company like Quest Services to get on board and keep your building or facility as clean as possible. Contact us today!