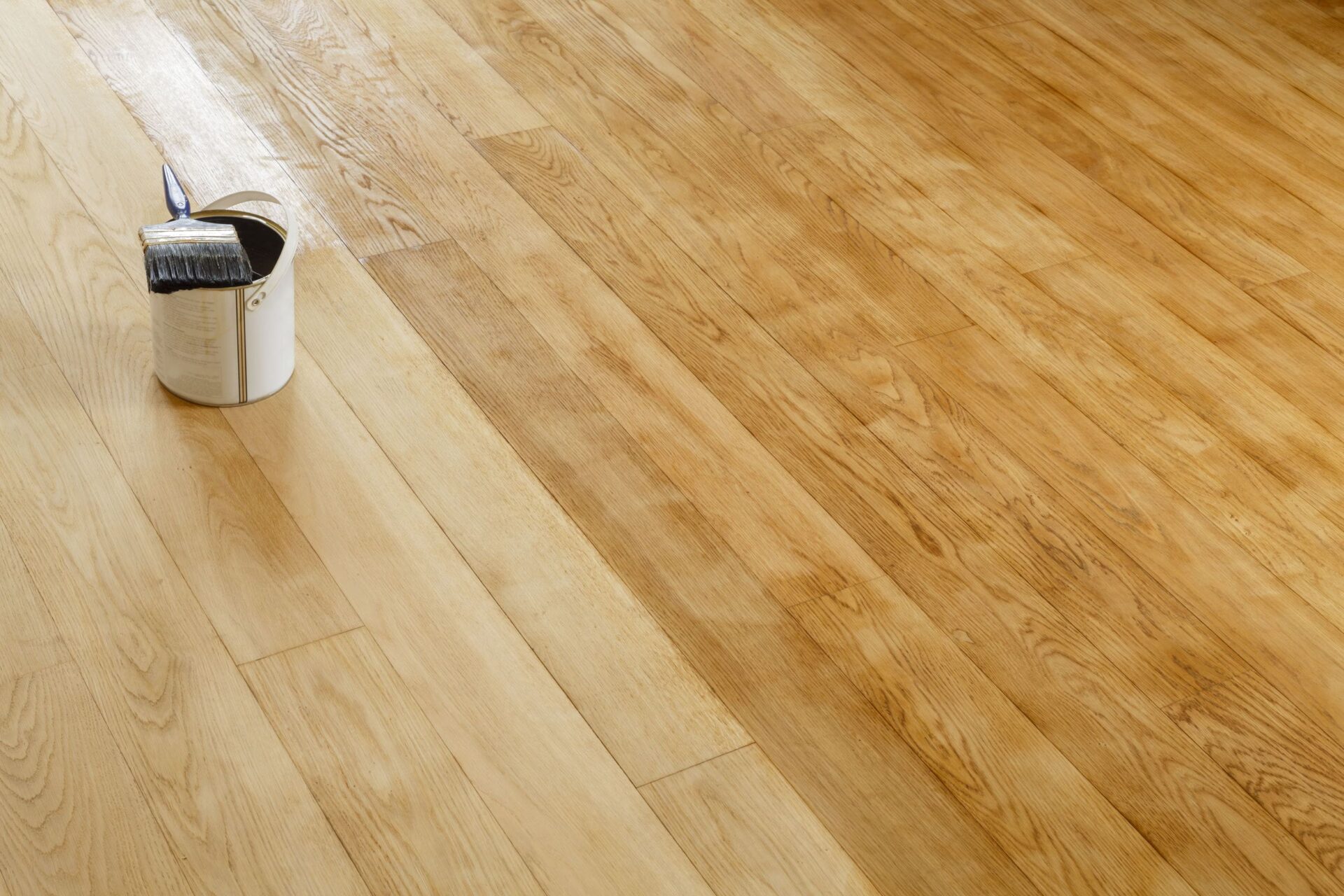 The cost of a complete flooring replacement in your business or facility can rack up quite the bill. In some cases, however, replacing your floor isn't necessary. At Quest Services, we have offered commercial floor restoration services across Buffalo, NY since 1998. Our staff is qualified, professional and all pass a background check and undergo thorough training before ever putting on our uniform. Our process begins with an inspection of your damaged flooring to determine whether restoration is a possibility over replacement. Next, we provide a free estimate on our floor restoration services and work together to figure out the best time for our reliable and experienced staff to restore your flooring.
Floor Restoration in WNY; Wood, Tile & Hard Surfaces Like Epoxy, Terrazzo & Concrete
One of the common reasons for commercial floor restoration is water damage, and one of the worst parts of water damage, is mold and mildew. Floods & leaks can cause mild to severe water damage to your flooring and if left untreated, can be dangerous. Mold and mildew can affect your health and at first, you may not know what the problem stems from. Any time there is a flood or leak in your business or facility, it's possible to have water damage that needs to be removed and replaced. Replacing only a portion of your flooring is considered floor restoration. Some of the surfaces we offer commercial floor restoration services on include wood, tile and a variety of hard surfaces like epoxy, terrazzo and concrete. Terrazzo specifically can be quite the investment, so a complete replacement is not a cost you want to repeat. Terrazzo floor restoration will save time and money for your business or facility, just like other surface restorations.
Protection, disinfection & durability are critical for your commercial flooring, and damages can prevent you from achieving all three. Contact Quest Services today for a free estimate on commercial floor restoration in Buffalo, NY!